A sensational palette to play with...
It is with huge delight that we introduce our Colour Palette for 2018.
A Palette that brings warmth, calm and elegance to your environment. Gentle, soft tones with hints of heather. Neutrals that provide balance, soft tones that create tranquility.... leading to darker colours that add umpf and drama.
Create a platform for recouperation & warmth, and a stage for tonal drama to enhance treasures in your life.
We are not the only ones playing with fabulous colour.....
Check out the links below.....we are just so on trend!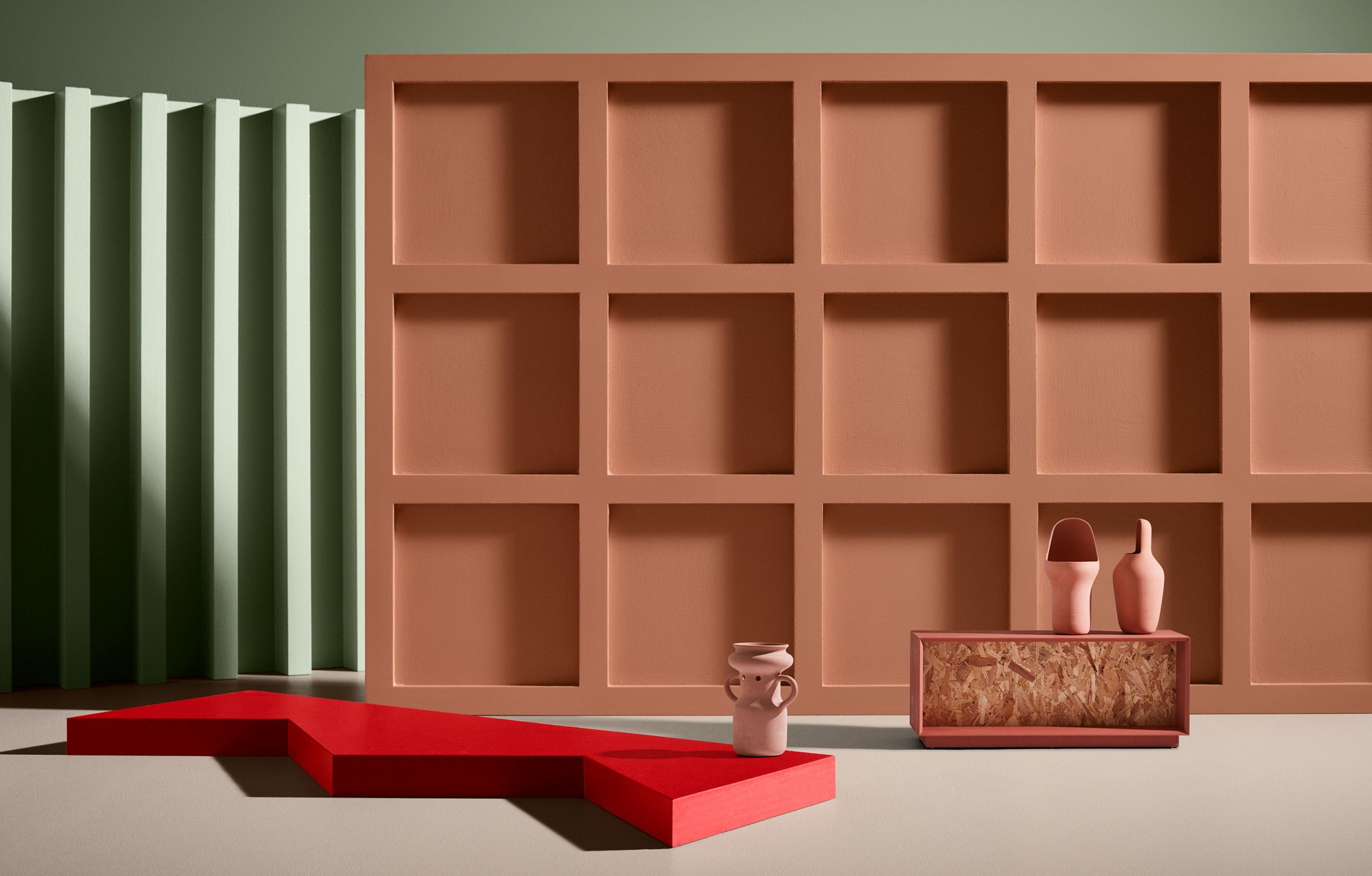 The Design Files
2018 Colour Dulux Forecast
Resene 2018 Colour Forecast