A recent photo-shoot in Christchurch gave us rare and priviledged insight into how how rugs sit in a variety of stunning interiors.
Due the the generosity of home owners, we are humbled by how our rugs are an essential part of the design and atmosphere of homes.
Thank you to the home owners who hosted us for the photo shoots.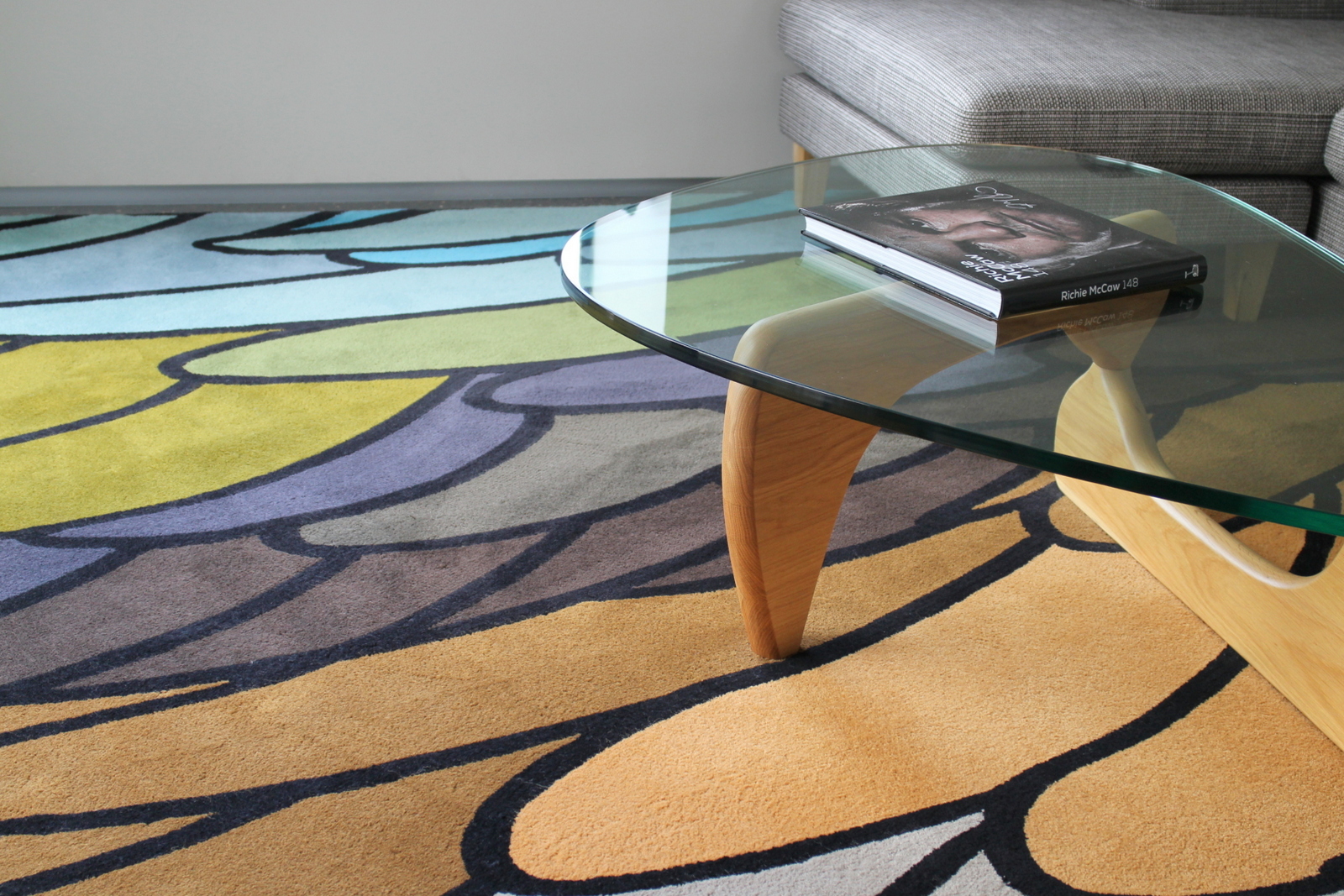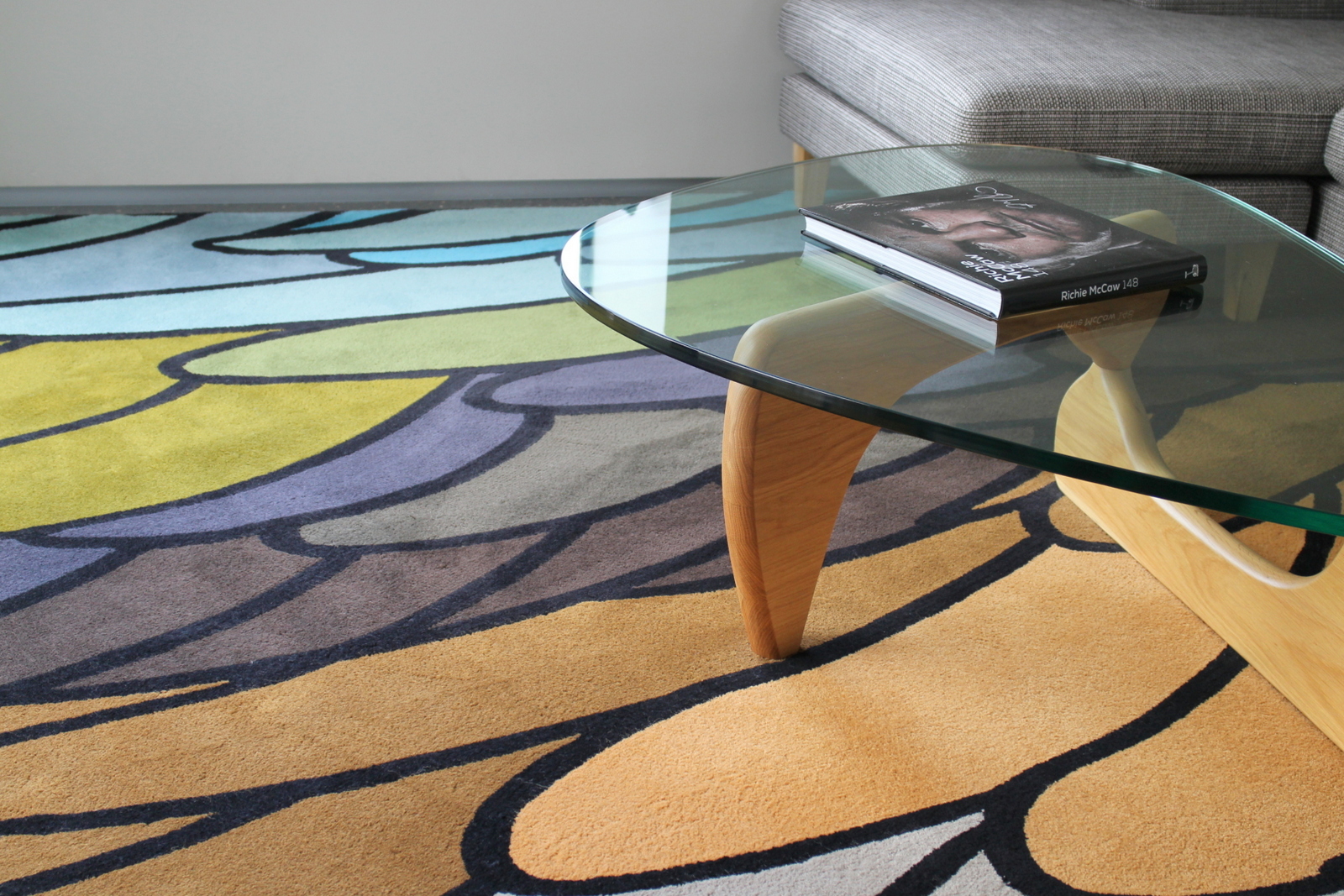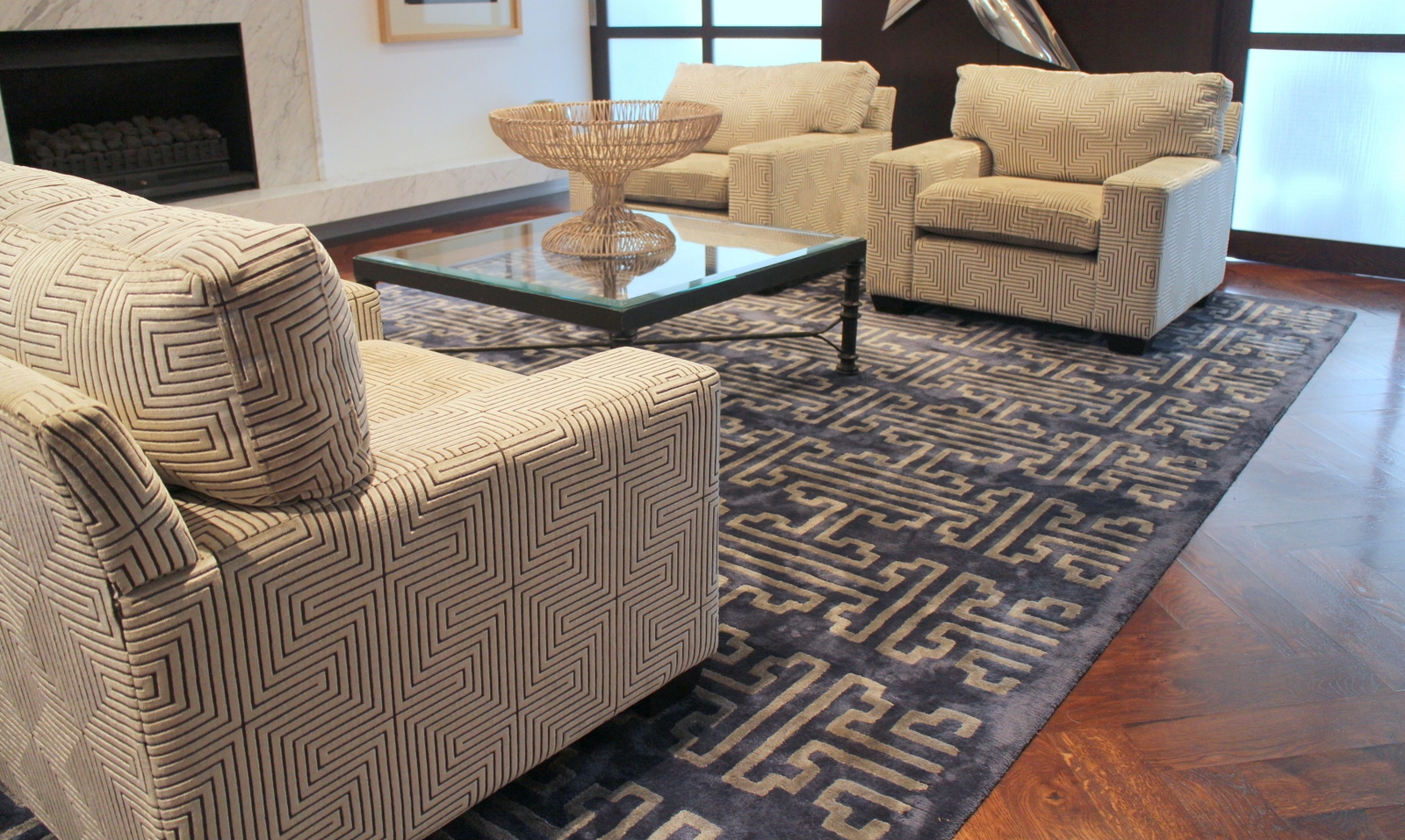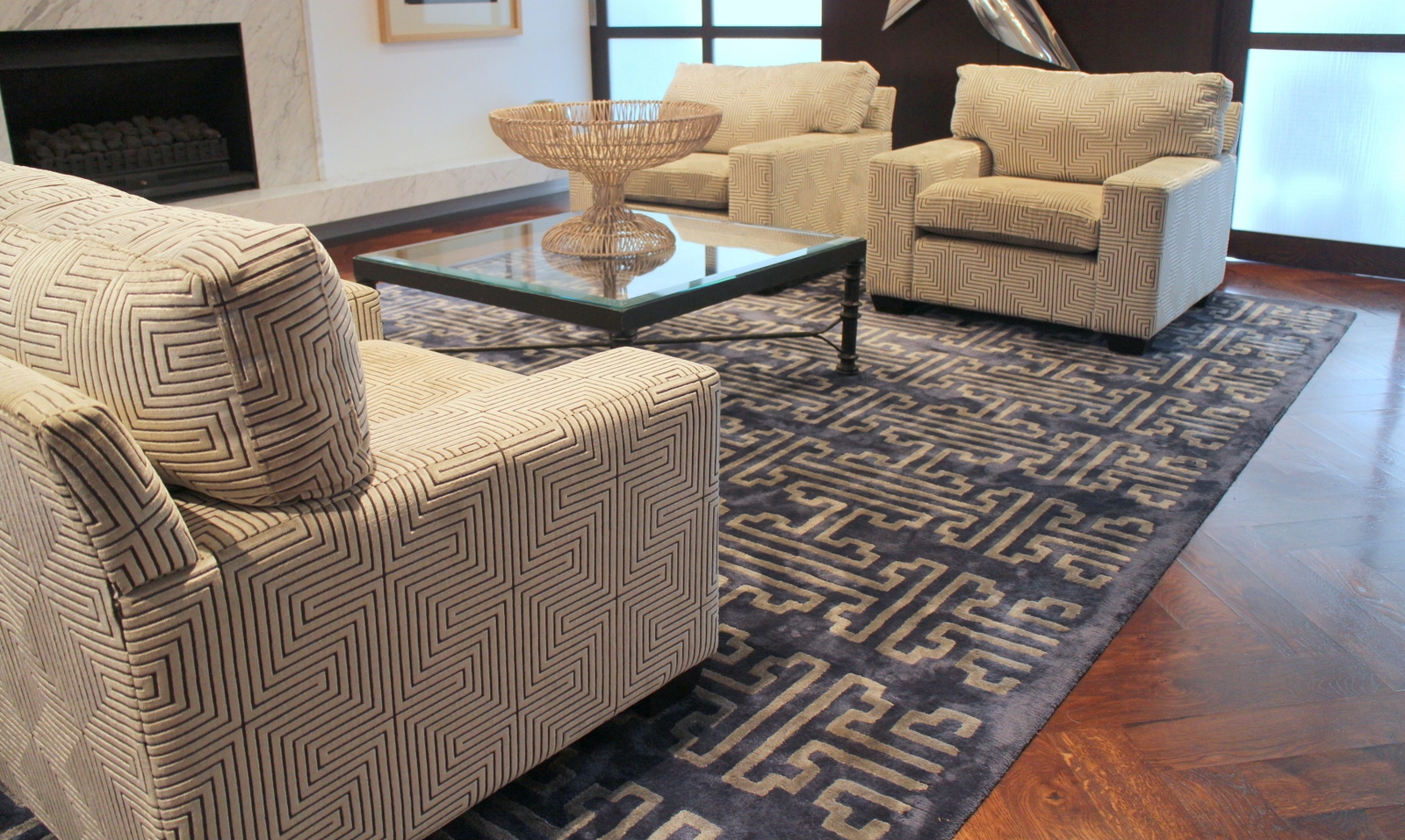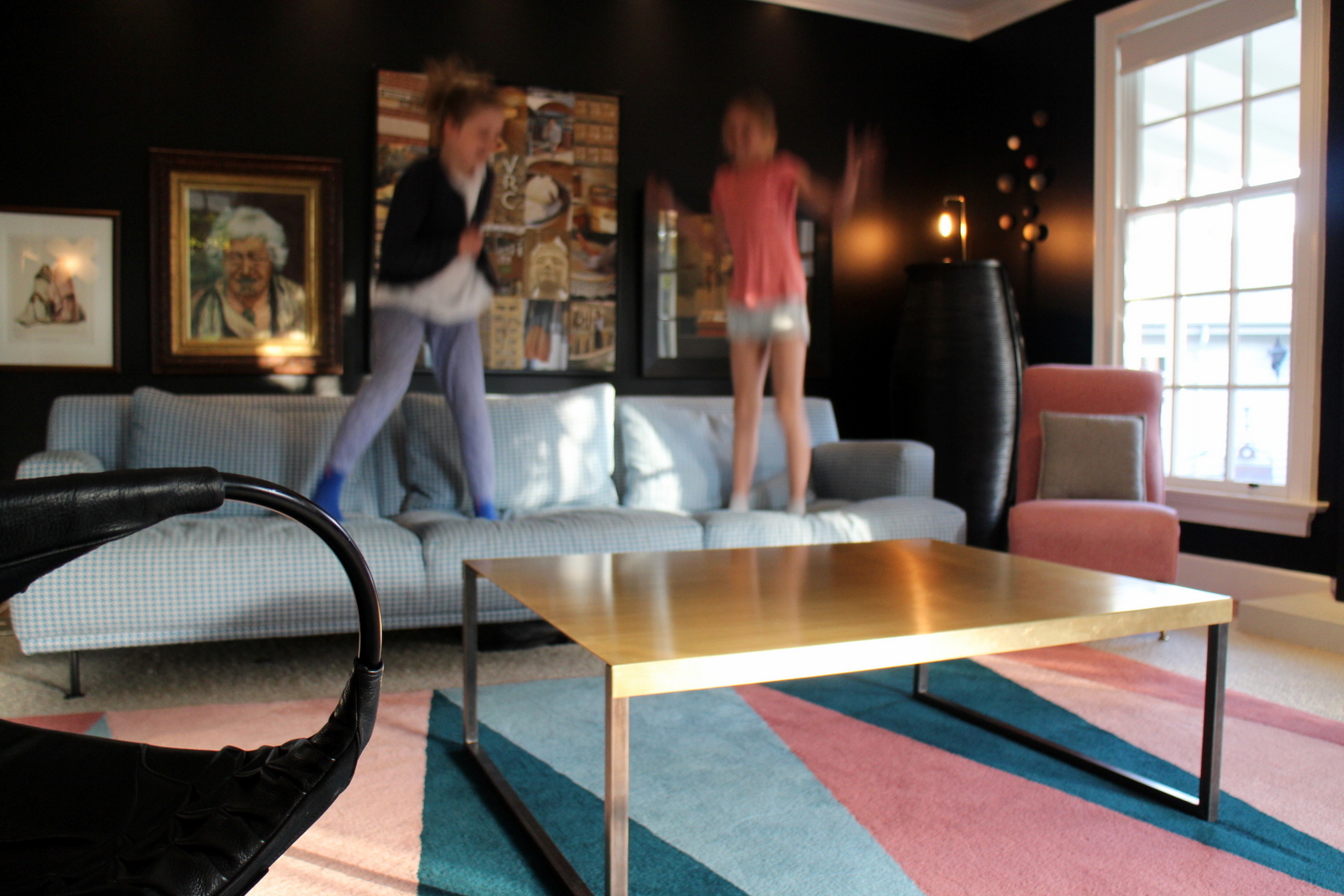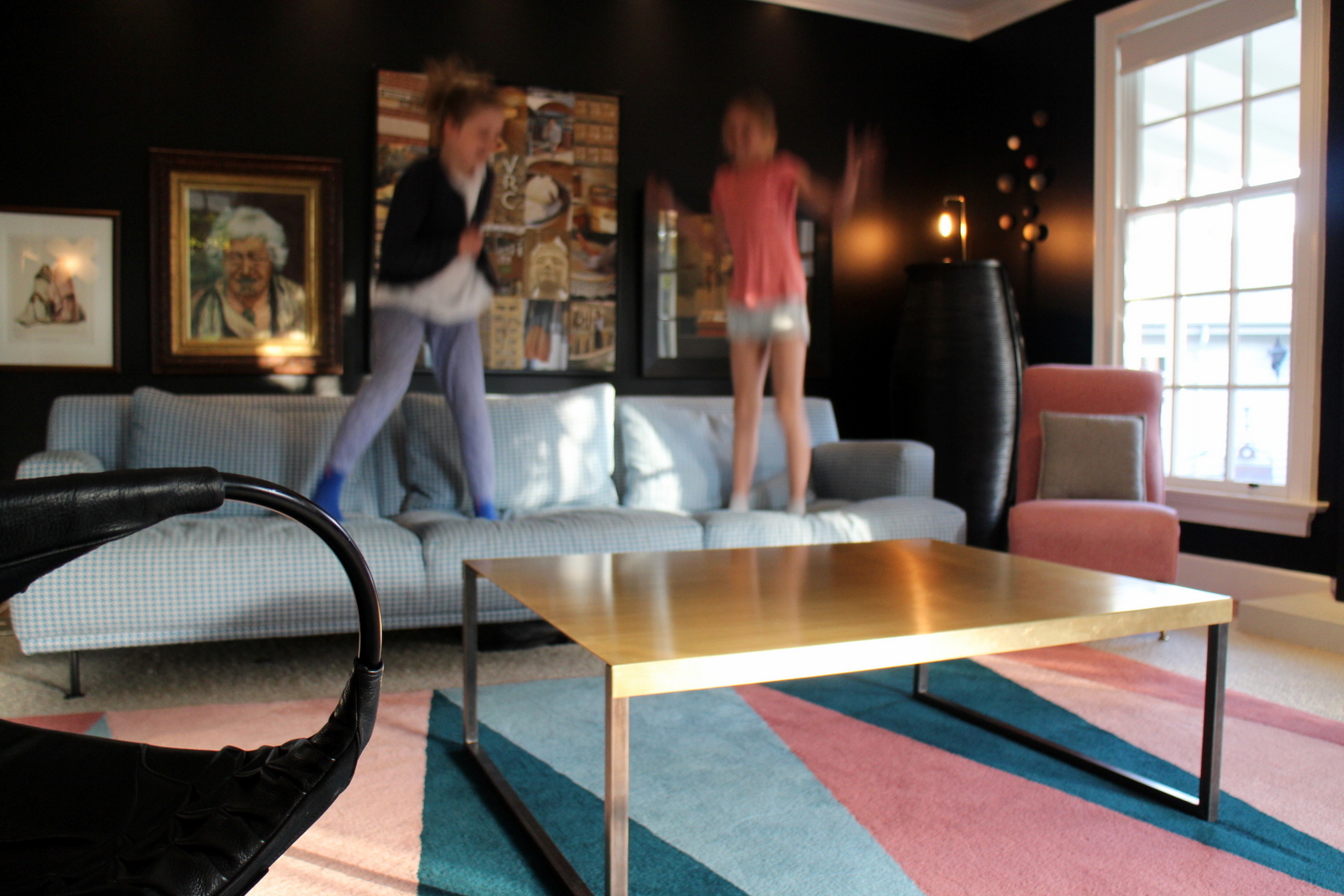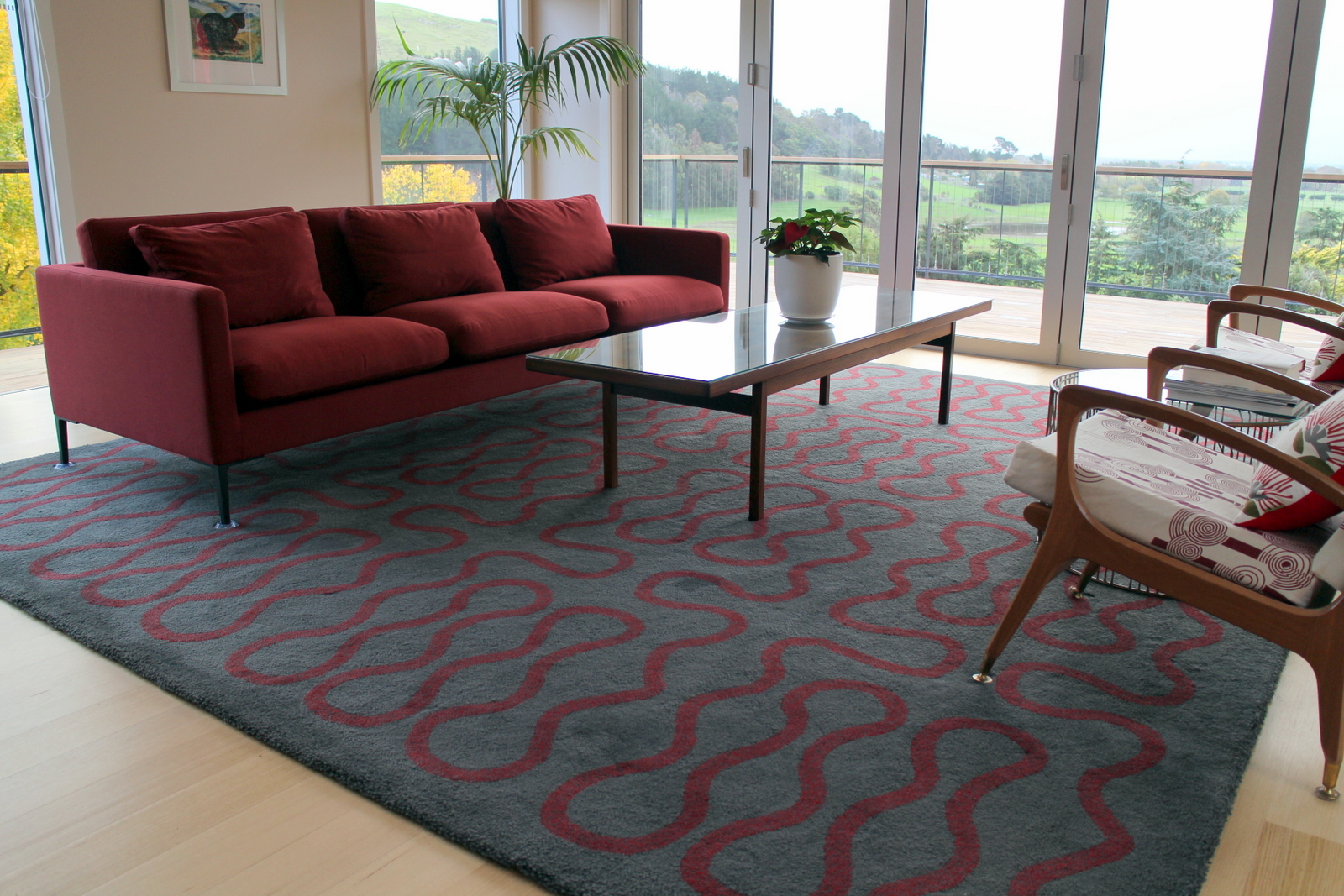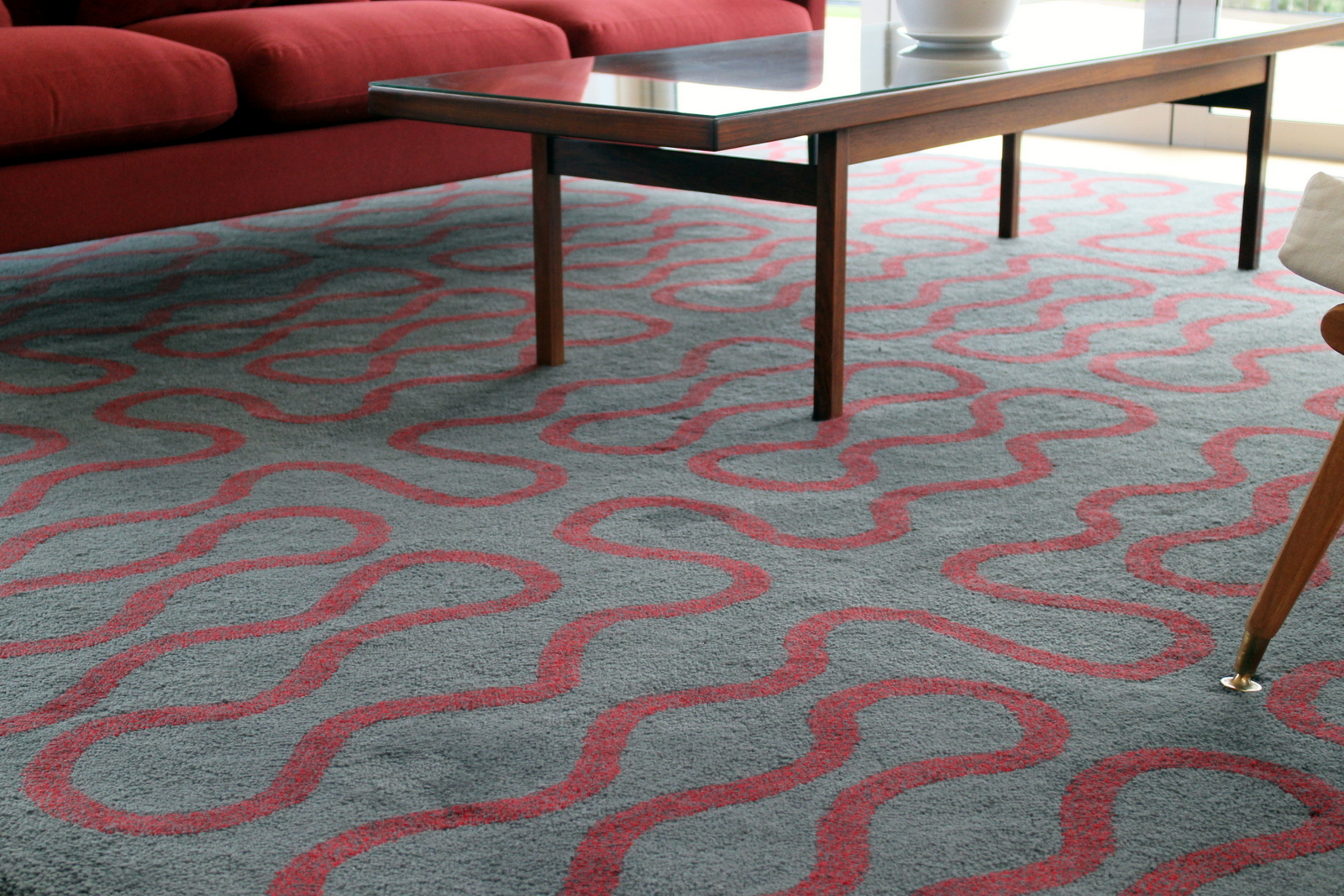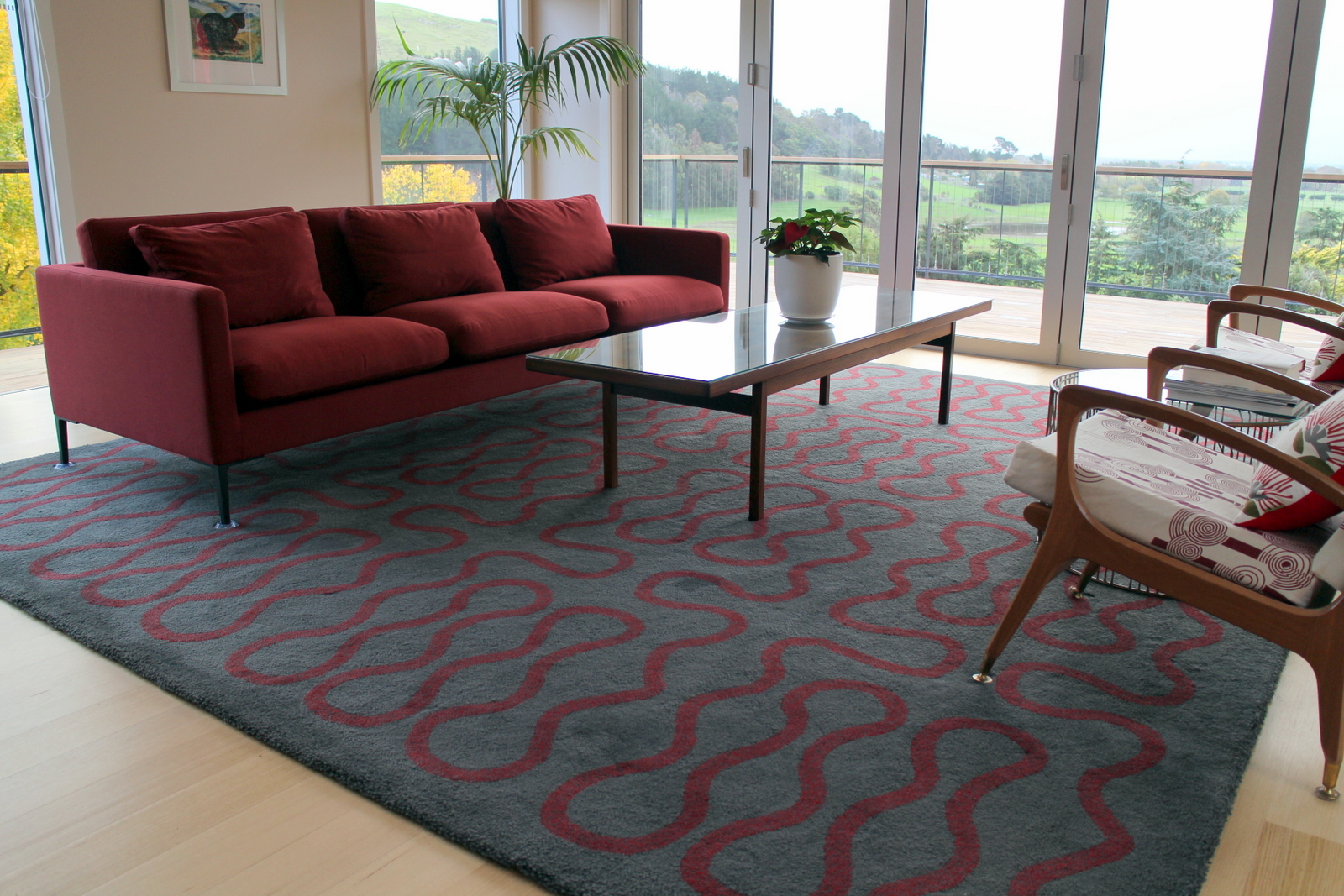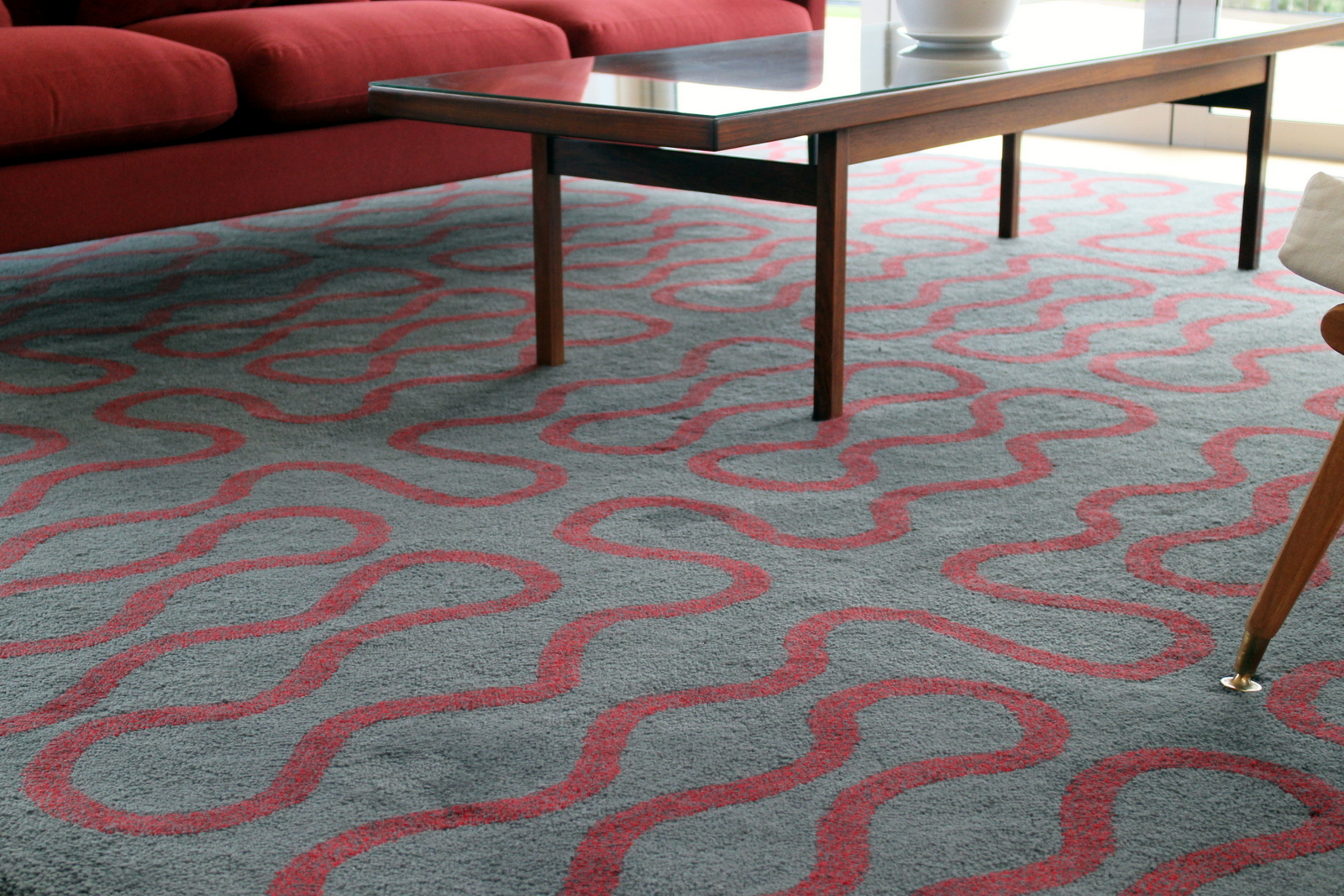 View Complete Gallery below, or download Collection Booklet here.
In-situ Gallery - Residential and Commercial
** please click on any image to enlarge